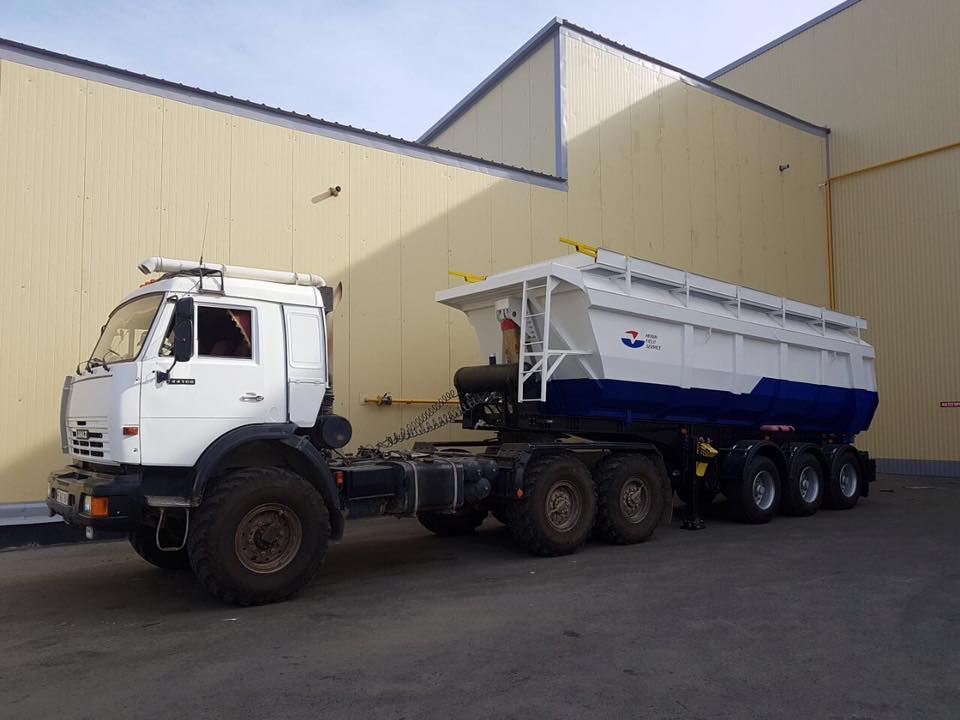 Modernization of production metal welding capacities equipped with robotic complexes for welding allowed us to expand the range of manufactured products.
And now, we present to your attention one of the new products – propantovoz on the chassis of a truck KAMAZ. Proppantovoz is designed to transport the propane to the location of the well and its supply during fracturing operations.
The company intensively develops existing directions and introduces new technologies in order to provide the customer with quality products that meet its requirements and are necessary for conducting successful production. Thus, it helps to increase the production potential of both our company and the client company, and in general – the development of the industry of the Republic of Kazakhstan.
zms_admin